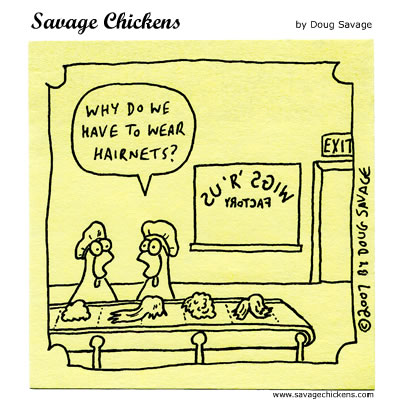 In my post
The Country Club
, I explained that besides not believing in God, I have ethical issues with the "Company Policy" towards certain marginalized groups in Orthodox Judaism. I also mentioned that there are some people from within who are actively evaluating and seeking to modify unfair policies. Today I read a few articles by these folks, and would like to share.
An excellent article in the NY Times by Rabbi Dov Linzer on
the way tznius laws - as interpreted through the Ultra Orthodox lens - play out in practice
.
Rabba Sara Hurwitz's perspective

.
And the article by Rabbi Seth Winberg that led me to both those pieces which
addresses some of the critical responses to Rabbi Linzer's position
.